Have you ever been in a worship service – or somewhere – when either words on the screen, a phrase from the message, a Bible verse, or something else sent chills through your body? A moment that seemed to bring everything to a halt? I call these holy goosebump moments!
I've experienced them many times and it happened to me again. This morning. I went to a Christmas gathering at my church and spent time with some amazing women. We sang Christmas songs, ate yummy sweets, had meaninful conversation at our table, and engaged in a craft.
But it was something the speaker talked about that sent my spirit into orbit. She brought me to tears with her portrayal of what Jesus gave up – and had to endure – when He came to this earth. I knew all of this before but somehow today it hit me like a ton of bricks.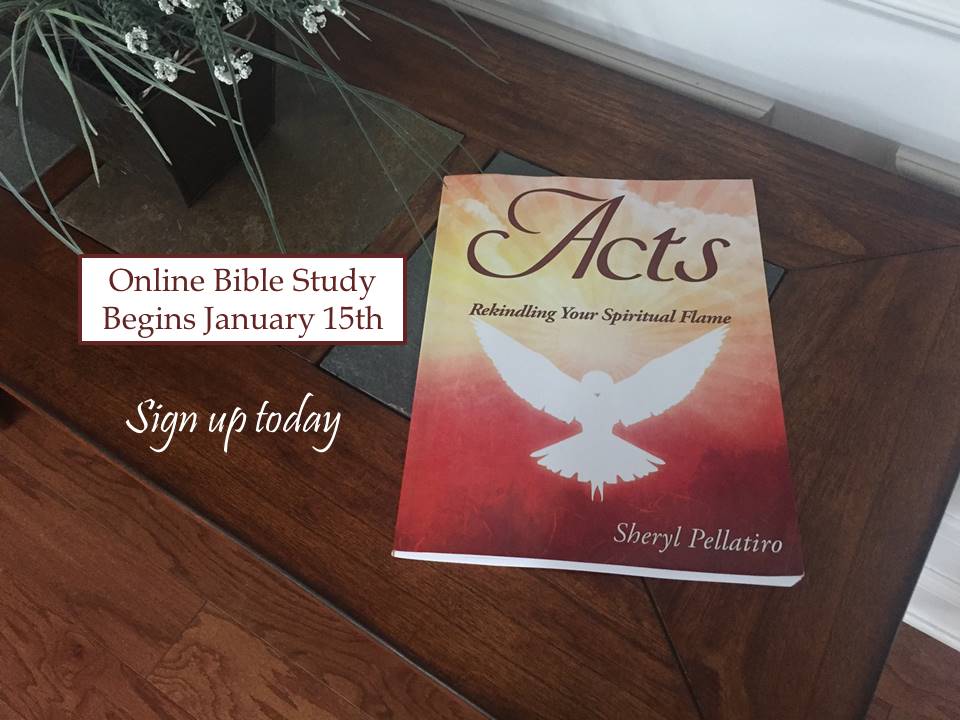 So bear with me as we ponder this together. Remember…  Jesus is the Creator, the Ruler, the Holy and Righteous One. He is the Commander, the Chief, and the Captain of God's Army. In heaven, Jesus held the highest title and was worshiped and adored by all of God's saints and the myriads of heavenly beings.
And then… He left His heavenly home and came to this earth. Galatians 4:4 tells us that "When the right time came, God sent his Son, born of a woman, subject to the law." There's not a better time than right now – right before Christmas – to ponder these words. 
God sent His Son, born of a woman, subject to the law…
Born of a woman…
What exactly does this mean? Here's a short list…
Jesus grew inside a teenage girl's body

Was born in an animal stable

Laid in an animal trough

Raised by imperfect parents

Worked in the family's humble business as a carpenter

Surrounded by sin

Tempted by His greatest enemy

Led a motley crew of disciples
Subject to the law… 
Jesus was subjected to the natural laws God set in motion with the creation of man…
Dwelt in a body with limitations

Felt the effects of fatigue, hunger and thirst

His body aged just like everyone else

Subject to gravity
There are two passages that give us the most detail of what Jesus endured on this earth. It would be good for us to read and ponder these passages: Isaiah 53 and Philippians 2:5-11. 
Here's some other thoughts…
Jesus was a joke, a laughing stock, to many. He was scorned, taunted, mocked, and hated. His own people turned their backs on Him. He was rejected, betrayed, and led like a lamb to the slaughter.
Jesus was misunderstood, misinterpreted, misread, and misconceived.
He was disrespected, dishonored, and disregarded. 
So, we might ask why? Why did He leave the glories of heaven for the harshness of this world? Why did He come just to go through such grief?
Well, He endured all this… for our rebellion, our weaknesses, our sorrows, our emptiness, our brokenness. Our sin. With joy He brought us to wholeness! He took on Him all the ugly things inside of us and made us beautiful in return. He exchanged our bondage for freedom. There was no other way. So, He gladly did it.
Hence, He did it out of His GREAT LOVE for you and me. It was the ONLY way for us to be delivered from our sin and given a future and a hope. When He came here, He had you on His mind. 
Dr. Billy Graham said, "God proved His love on the Cross. When Christ hung, and bled, and died, it was God saying to the world, 'I love you.'"
The apostle Paul writes: "But God showed his great love for us by sending Christ to die for us while we were still sinners" (Romans 5:8). 
I would say that was SOME lavish love! What do you say? Write your comments below.
Let's ponder these things as we prepare our hearts for Christmas.
Sign up for ACTS by clicking here… 
Blessings,